FLOW MEMBERSHIP
Monthly online painting classes, inspiration & creative
support with Dreama Tolle Perry
JOIN NOW
IT'S TIME!

So many have been asking, 'What's next in my journey as an artist? How can I ensure that I show up? I feel a little lost—how do I get to where I want to go with my art?' 
Worthwhile questions from you that have led me to
create a special, one of a kind monthly membership
It's called Flow (as in creative flow) and it's my monthly membership that's filled with painting videos, inspiration, creative support, challenges, FB lives, and lots of surprises and delights! It's like having a cheerleader/teacher/friend (me!) by your side the whole year 'round.
Nearly every week of the year. Prompting, guiding, showing you new things. All about you and your art. Nothing less than what I would have wanted for myself when I started out so many (ahem, 35 and counting!) years ago. Nothing less than what I want for myself now.
Here's the first peek
OIL & WATERCOLOR PAINTING
FIND YOUR FLOW
&  make your joy a priority
– A defined path to getting and keeping your creative flow moving
– New delight-filled content delivered to you four times each month
– Your art up-leveled with fresh ideas and real conversations
– Professionally shot videos in my studio cottage twice a month with brand new watercolor and oil painting lesson
– All the inspiration with none of the overwhelm
–The age old problem of life getting in the way eliminated
YOU NEED TO KNOW
I've painted long enough to understand the twists and turns of the painting life. I know that more often than I would have wished, life has gotten in the way. Starts and stops with much regret in between. In the process I have realized we (you and I) need regular doses of inspiration, 'you got this/ I got you' conversations, tools to defend our gifts from being run over by 'life got in the ways'.
As I've looked at what happens to you, to me, to us in the daily routines of life, I knew we needed more. More ways to ensure that we do show up, that we do find flow, that we do make good on the gifts we have. 
Which is exactly why I created Flow.
DID YOU KNOW?
Arriving at our flow states allows us to create at our best, often times exceeding what we think we are capable of.
DID YOU KNOW?
As an active member, you get access to ALL of the content ALL of the time. Nothing expires!
WHAT IF THERE WAS A WAY YOU COULD...
Show up to your easel consistently & feel excited to do so
---
Learn & develop new skills every month
---
Access a trusted source


---
Be in a flow that felt effortless yet yielded the results you desire
---
Get tips and insights from professional artists
Join Dreama in live Q&A sessions for art support and help


---
Feel completely in sync with your creative gifts


---
Love the experience and love the work you create


---
Feel encouraged, supported and inspired to express your heart


---
Go to one place for all of the art help and encouragement you need
   1 oil painting video + reference image + completed painting image
   1 watercolor journal painting video + reference image + completed painting image
 1 FB Live session with yours truly – This is your chance to get your questions answered about that month's content or just art questions in general!

 1 surprise and delight – 1 new tool to help you grow, a grab bag of inspiration and how to's for the creative soul!
Creative flow comes from knowing

what

to do,

how

to do it, 

where

to go and having a support system around you (this is Psychological research talking not just me!). I created Flow Membership to give you exactly what you need week by week to thrive as an artist.
4 KEY ELEMENTS
 PAINTING VIDEOS (OIL & WATERCOLOR)

These videos are designed to walk you through a completed painting or technique so that you can progressively build your skills and abilities. 
CREATIVE COACHING FROM DREAMA

These monthly Facebook lives with me will address any questions you submit & address timely art topics so that you can receive coaching & insights in real time.

SURPRISE AND DELIGHT

Tools that will help you evolve as an artist. This may be an interview with a master artist where they share their art secrets or a fun challenge that gets your creative juices flow. These tools will help you grow so that after a year you will look back and be surprised and delighted by all that you've accomplished.
COMMUNITY
 
Access to a Private Facebook Group filled with support and lively year-round conversation
MONTH TO MONTH, WE'LL BE COVERING TOPICS LIKE
- How to be more playful in your paintings
- Tips for designing your composition
- Photographing your art
- Designing/organizing your creative space
- Single best piece of advice for artists from our master artist interviews
- Pricing & shipping your art
- How to find & develop your artistic voice so that your paintings reflect you
- How I choose color
- Traveling with your paintings and supplies
- Creating income with your art
Flow Membership so much more than monthly painting lessons. I'm sharing everything I've learned over 35+ years of art-making, holding nothing back to give you guidance on painting, creative mindset, the business of art and more.
Flow is a personal gift I've given to myself. I am a busy professional in the health and wellness space, taking care of my client's needs, and my family's needs and keeping up with a farm too. I never thought I could make time to nurture and enjoy my creative side, but flow is so easy to slip into when I have a few minutes and I can also immerse myself in it when I have more time available. Either way it nurtures my creativity and leaves me refreshed and ready to continue serving others. Dreama has put together the best of the best in a simple, easy to follow plan. She's an amazing teacher and she nurtures our spirits with her gentle ways. If you've been looking for something to help you practice more self care, then you won't want to let this opportunity slip by.

Tess H.
And the paintings?
HERE'S A SNEAK PEEK
FREQUENTLY ASKED QUESTIONS
CAN I SELL THE PAINTINGS I CREATE IN FLOW MEMBERSHIP?
HOW LONG DO I HAVE TO ACCESS THE CONTENT
WHEN CAN I EXPECT MY MONTHLY OR ANNUAL PAYMENTS TO BE BILLED?
WHAT KIND OF SUPPLIES WILL I NEED?
WHEN WILL THE REGISTRATION FOR FLOW MEMBERSHIP OPEN AGAIN?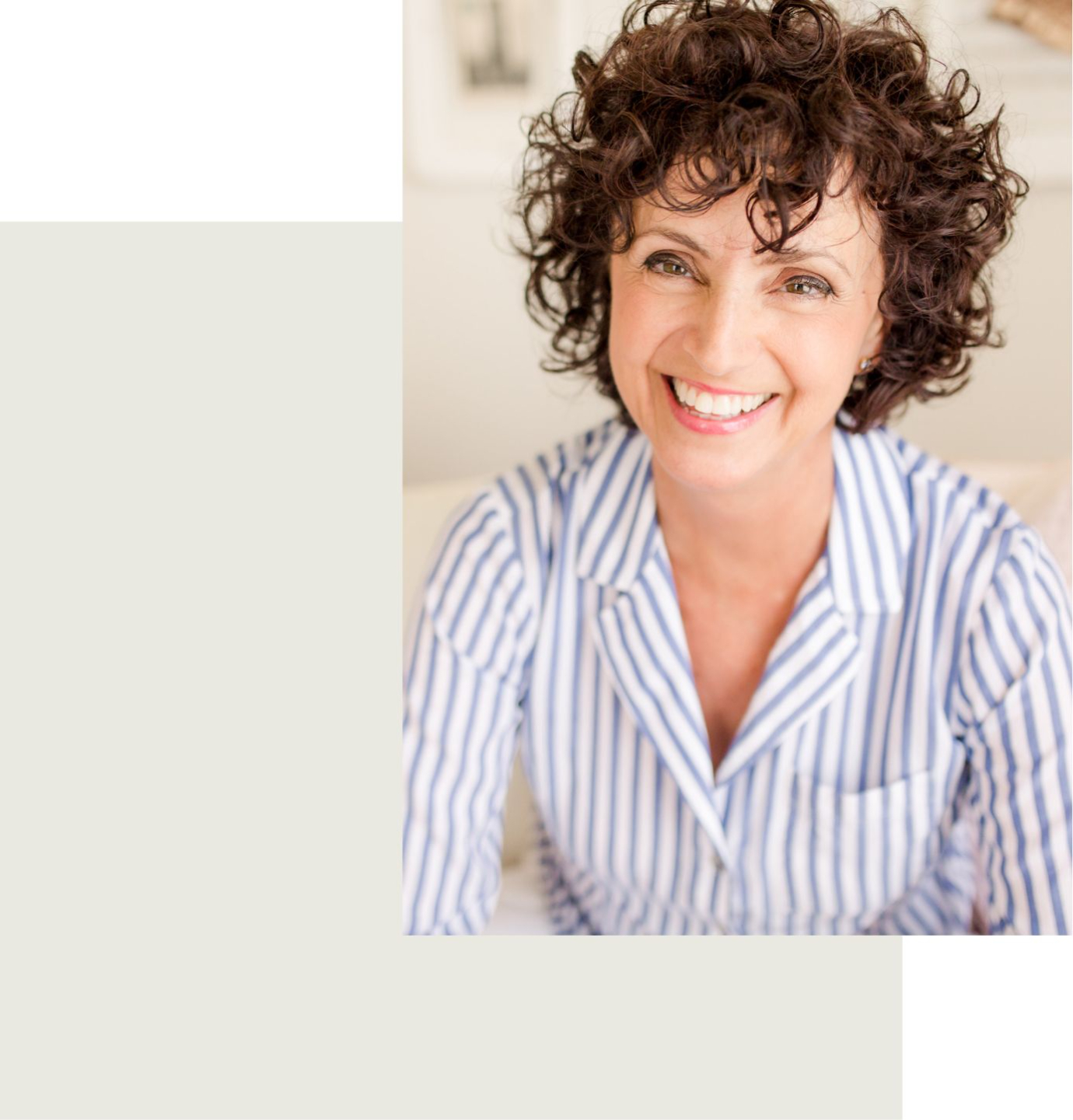 As an artist, I personally know what a vital link inspiration plays in getting me to show up and make something. The trick is to find the right balance of inspiration without creating a sense of overwhelm.
Flow is so much more than learning to paint. I've been painting for 40 years and Dreama has brought me to a whole new level. She is teaching me to relax, have the courage to reveal my voice, focus on the pleasure of painting and not the end result, and that quality does not equal perfect. The Flow community are a wonderful group of supportive and like minded people.
Arlene H.
  1 oil painting video + reference image + completed painting image
   1 watercolor journal painting video + reference image + completed painting image
 1 FB Live session with yours truly – This is your chance to get your questions answered about that month's content or just art questions in general! 

 1 surprise and delight – 1 new tool to help you grow, a grab bag of inspiration and how to's for the creative soul!
BONUSES
You'll also get a rich library of artists' resources
Access to past 42 months of content in Flow
So many great topics in our first three years of Flow. From interviews to making a calendar of your art, mixing greens to pricing your art, creating a series to gridding your photos—all there as a great source for you to refer back to as needed. And now, a handy Table of Contents to help you put your finger on exactly what you are need in the blink of an eye!
Our Photo Resource Library
Ever find it difficult to just pick out a subject to paint? This is a growing library of reference photos (hand selected by me) that offer great subject matter and composition to get you inspired! I even have sources in Italy & France continuing to take pics for us. Plus, many are already gridded —making it an easy start for getting your composition down.
JOIN NOW
For painting lessons, live interviews, art coaching, community support,
immeasurable growth, and full access to everything.
No overwhelm just flow.
Put your hand up (I see you!) if you can relate...


You know you need some loving support (also known as a little kick in the pants) helping you show up for your art
---
You're ready to find the ease of your creative flow
---
You want more Dreama in your life ;)
---
You love the idea of having a one-stop shop for your creative life
You're ready for a regular dose of exciting subjects to paint
---
You love the creativity of watercolor journaling
---
Oils are your thing and you want more
---
You crave focused, timely helps with painting
Exclusive offer! Don't miss these prices!
(You get to keep this price as long as you maintain an active membership, so lock in these fees! Once enrollment closes, it will not open again until Spring of 2024.)